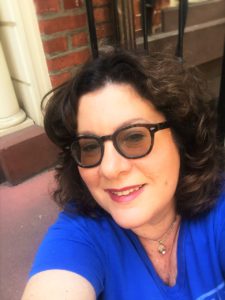 Rosalind Resnick: Founder and CEO, Our Fearless Leader
Townhouse junkie, cat Mom, poet and lover of all things Italian, Rosalind has built companies, written books, renovated buildings, started Girl Scout troops and traveled the world. She's been a newspaper reporter, a public company CEO, and a small business consultant. Here we call her, "The Boss."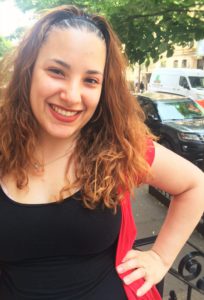 Jennifer Bentley: Office Manager and Bookkeeper
Jennifer is our bookkeeper extraordinaire. She collects the rent, pays the bills, and helps Rosalind with lease renewals. She's also a wiz at assembling furniture and solving puzzles and the mother of two sweet boys.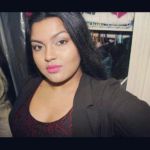 Kelly Ann Madhoo: Intrepid Intern 
Kelly Ann is our summer intern, and we hope that she'll come back in the fall as well. Kelly Ann works closely with Jennifer to make sure that our bills are paid and buy online pharmacy viagra our files are up to date. She also helps out with social media and makes sure that all our tenants are our friends on Facebook and our followers on Instagram.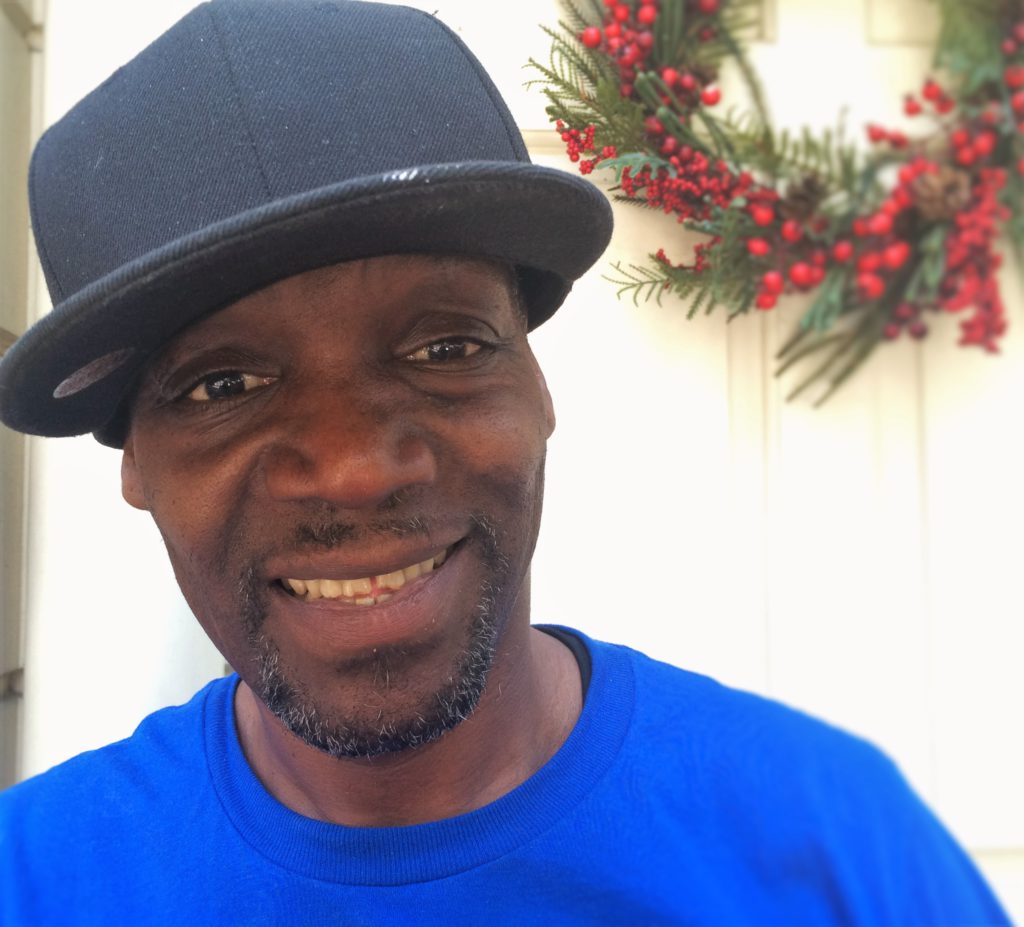 Lorenzo Mason: Handyman Extraordinaire
Lorenzo is our handyman. He works closely with Maxx to make sure any problems in our tenants' apartment are fixed the same day! He is also the super of our Brooklyn properties and puts out the trash and recycling. Lorenzo is a former boxer and likes to ride motorcycles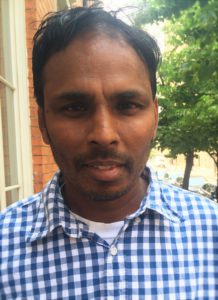 Tiger Madhoo: Super, Has a Really Cool Name
Tiger is the super of our West Village properties. He knows everything there is to know about trash and recycling and helps us avoid tickets and fines. He's always ready with a smile and a good story about his home country of Guyana.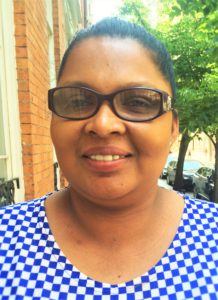 Morline Madhoo: Head of Housekeeping
Morline works Maxx and Lorenzo to make sure that all our tenants' apartments are clean before they move in. She is also an excellent Guyanese cook and helps Rosalind with anything she needs.