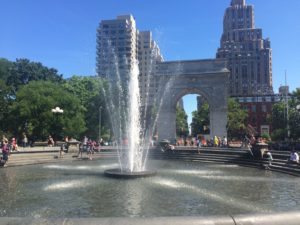 Founded in 2002 by entrepreneur Rosalind Resnick, Double R Ventures LLC specializes in real estate investment, development and property management in New York City.
Double R Ventures currently manages eight townhouses and two multi-family buildings in Brooklyn.
Friend us on Facebook at Double R Ventures LLC for invites to our parties and events!
You can also follow us on Twitter (@DoubleRVentures) and Instagram (@double-r-ventures)